THIS IS WHO WE ARE
We are a company that has flourished since the 1920s.  In December 1923 Henry Carl Ebinger, a 25-year-old metal worker from Germany with $25 in his pocket, walked from the deck of the Steamship Zeeland and set foot on a sidewalk in the port of New York. Less than five years later he established the Ebinger Ornamental Iron Works as a going concern on a small commercial site in the City of Pottsville, Pa.
Since that time we have shortened our name, changed our location and expanded our facilities, welcomed and applied many technological innovations, and invited several generations of craftsmen and managers to grow in knowledge and experience with our family-owned firm.
What has not changed is our founder's steadfast commitment to quality of product and go-the-extra-mile customer service. Maintaining the quality standards and work ethic of Henry Ebinger remains a challenge we readily accept every day.
THIS IS WHAT WE DO
We have no standard off-the-shelf items in our product line-up.
We build custom stairs, railings, and unique ornamental metalwork as conceived by each project's professional team of designers.  We exactingly convert their concepts to functional, physical reality.
We accomplish this through the coordinated effort of our computer-aided detailers, experienced fabrication craftsmen, and highly-qualified erectors.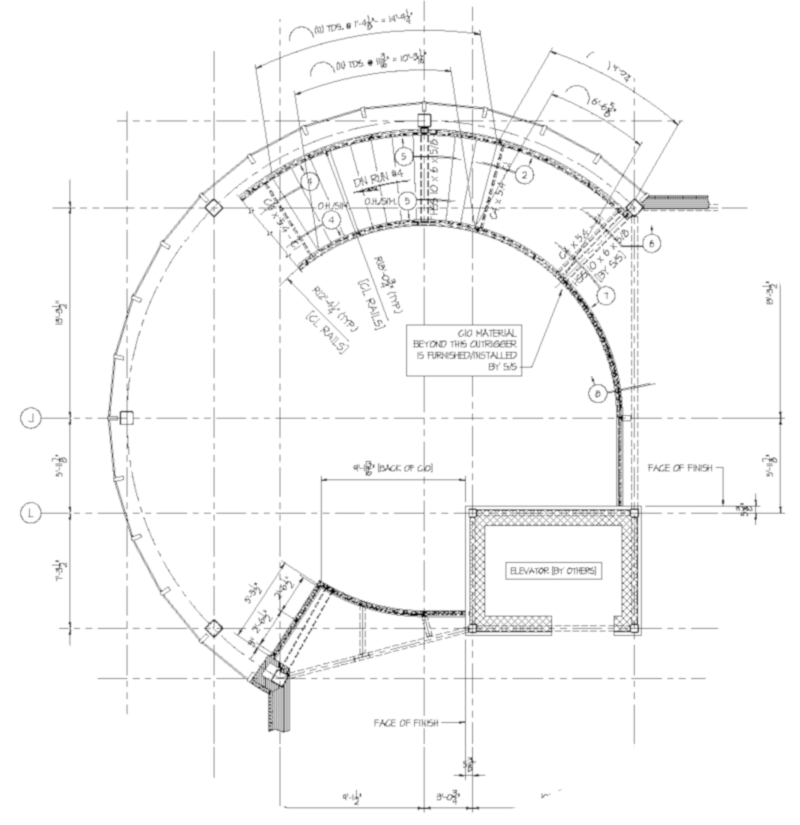 THIS IS WHY WE DO IT
Participating in the building of structures is a meaningful lifework.
Converting creative design ideas to reality is exciting.
Providing job security for dedicated employees and their families is rewarding.
Helping our customers to be successful ensures our success.
We're eager to get started on your project! Big or small, we do it all.
Get in touch with our estimators for a project quote today!